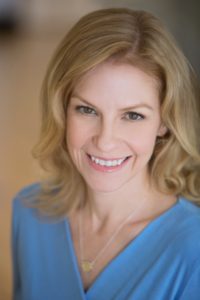 The genesis of my work is informed by my own journey through life's many transitions – individual contributor to leader, business woman to stay at home mom, wife to single mom, employee to entrepreneur, healthy to battling chronic fatigue. My passion lies in becoming a student of myself (where there is always more to learn) using what I discover to create meaningful transformations in my life, and to bring more of myself into the work of supporting others.
Whether I'm working with individuals, leaders or with organizations, I leverage my skills as a strategy consultant, my years of experience as a leader, and the invaluable training I received in becoming certified as an Integral Coach®.
If you are interested in learning more, please  use my online contact form for a complimentary 30 minute consultation to see if this work is for you, your team or your organization.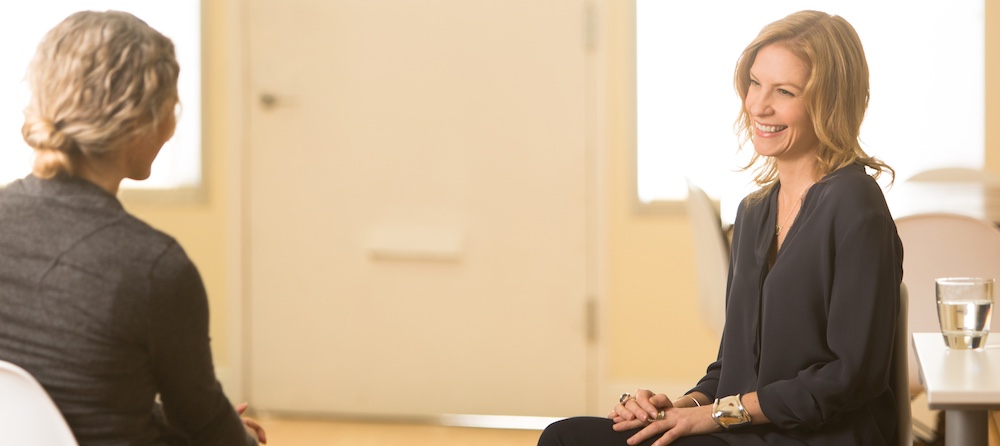 ANGELA KING
Angela's career includes stints at Bain & Company, Gap Inc., and Apple Inc. As an Associate Consultant at Bain & Company Angela worked with Fortune 500 clients across a wide variety of industries.  In 2000, Angela joined Apple as a key member of the team that formulated the concept and launched Apple Retail Stores.  During her 12 years at Apple, Angela held various leadership positions including running special projects for the head of the Retail division and lead of the Worldwide Market Analysis team, responsible for Apple Retail's expansion strategy across the globe.  Angela traveled the world extensively with Apple, and lived in London for many years before returning to San Francisco.
As an executive coach, Angela works with business professionals from leaders at Fortune 500 companies to entrepreneurs across a variety of industries.
Angela has been practicing yoga and meditation for over 15 years and is a certified ISTHA yoga instructor.  She credits these practices as the foundational support which enabled her to sustain high performance levels throughout her career.
Angela received her undergraduate degree in Psychology from Scripps College, The Women's College at Claremont.   She is a Certified Integral Coach® through New Ventures West, a world-renowned coaching school and serves as a member of the adjunct faculty, mentoring new coaches.  Angela runs her private coaching practice in San Francisco.